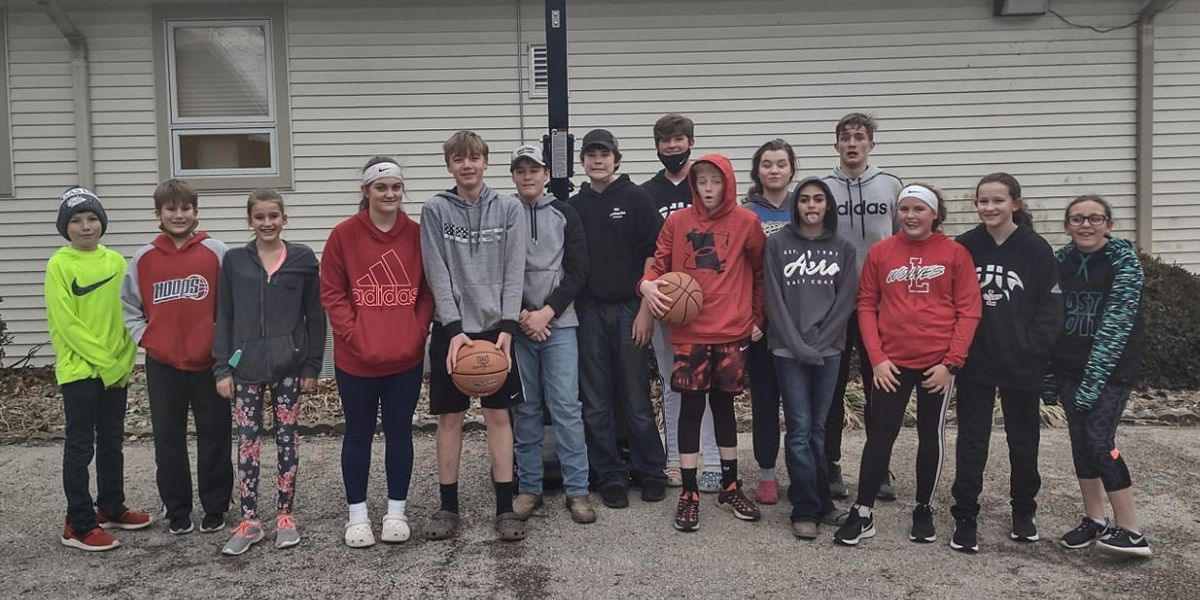 Children & Youth Ministries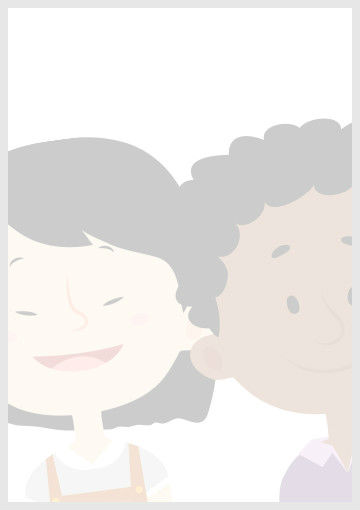 Bright Beginnings Preschool
Bright Beginnings Preschool is a faith-based program, offering appropriate social and educational development for children ages 3-5. Teachers Amanda Hopkins and Rebecca Knight would love to tell you more! Call Mrs. Hopkins at 620-794-3691 for more information.

Sonshine Adventures After School Program
Kids grades K-5 meet at the church from 3:30-5:00 on Mondays. Think "Sunday School," but on Monday! On every Monday when school is in session, our volunteers will escort students from K-5 to the church for an afternoon of Bible lessons, crafts, games, and snacks.

Vacation Bible School
Children who have completed grades K-5 are invited to get on a roll with God as a parade of Food Trucks rolls into the neighborhood for the summer's biggest party! Using Matthew 6:11; "Give us this day our daily bread," children will be invited to pray as Jesus teaches. These words serve as a reminder that everything we have comes from God - and our daily needs are met by God.

Register on the "VBS 2022" page on this web site.