Welcome to
Lebo-Olivet Church

We're glad you're here! Whether you're exploring faith, looking for a church home, or searching for answers to life's struggles, we are here to help. Fill out a connection card and drop one in the offering basket as it goes by on Sunday. We want to connect with you, answer questions, offer prayer, and help you connect at Lebo-Olivet UMC.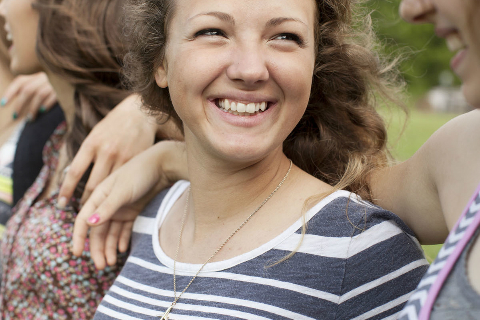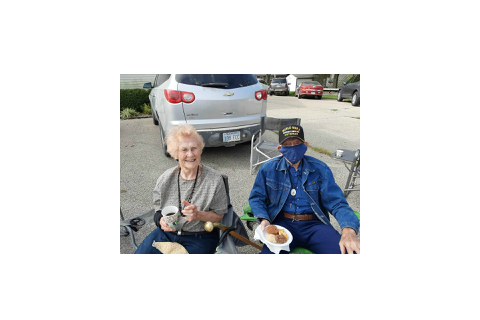 We lament our inability to worship in our usual fashion during the Covid outbreak. We offer these opportunities for worship:
Join us in the back yard of the parsonage (adjacent to the church) at 9 am every Sunday morning. Bring your lawn chair. Household units may sit together, but we ask you to maintain a social distance of 6 feet between families. Masks are optional, but strongly encouraged.
The morning message is live streamed on Facebook at leboolivetumc at 11:15 on Sunday mornings.