Welcome to
Lebo-Olivet Church

We're glad you're here! Whether you're exploring faith, looking for a church home, or searching for answers to life's struggles, we are here to help. Fill out a connection card and drop one in the offering basket as it goes by on Sunday. We want to connect with you, answer questions, offer prayer, and help you connect at Lebo-Olivet UMC. - Pastor Andrew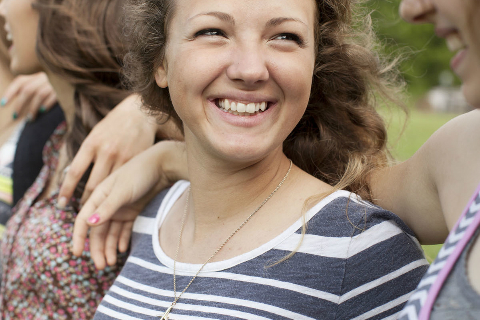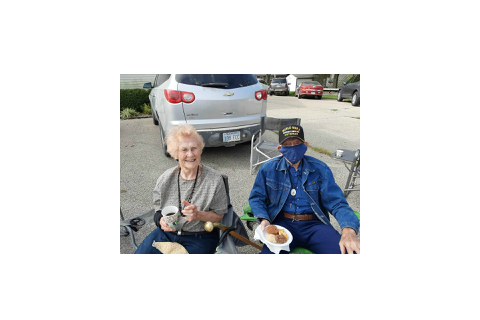 There is no dress code. We look and dress like you.
Friendly people who remember what it felt like to be a guest.
Community is important at our church! There will be good coffee and great fellowship following the service.
We will take some time to pray and you are free to share your prayer concerns if you feel comfortable.
The speaker will give a 20 minute talk using the Bible that may surprise you with its relevance to your daily life.
The whole service will last about 60 minutes.