Welcome to
Lebo-Olivet Church

We're glad you're here! Whether you're exploring faith, looking for a church home, or searching for answers to life's struggles, we are here to help. Contact us via email or phone. We want to connect with you, answer questions, offer prayer, and help you connect at Lebo-Olivet UMC.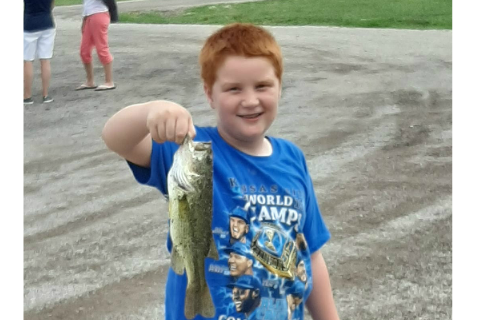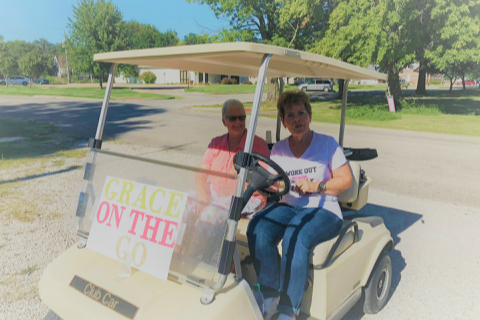 Our church building is located at 201 W 4th Street in Lebo.
Our physical presence in Olivet is limited to our 8:30 Sunday worship service at the Olivet Community Building.