We believe we most look like Jesus when we serve. We have dozens of ways to serve each other, our children, our guests, and our community. We believe that our faith is not something that should remain silent, but something that is lived out in our day to day lives. We are called to put action behind our words. We are seeking each and every day to live out our faith. We are always looking for opportunities to "Love God and Love Others!" We invite you to find ways to partner with us on the journey!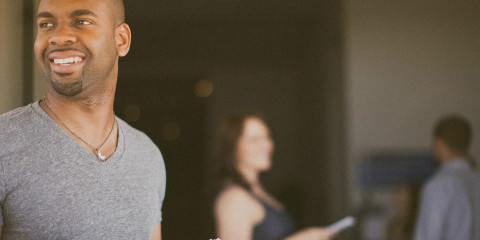 Mission Partnerships
We believe the best way to live out our faith and love others is by developing partnerships with various organizations and ministries that are active in reaching the people of God. Each Quarter, we focus on supporting a mission partner in our community and find ways to walk alongside them to advance the Kingdom of God.

Consider becoming apart of the community that have developed strong partnerships around the world. These relationships focus on mutual respect, service, support, and prayer for the partner. Learn how you can develop a partnership that is both transformative and inspirational.

Sunday School Groups
At Lebo-Olivet Church, we believe that learning together is an important part of Christian growth. That is why we set aside an hour every Sunday for the entire church to grow through learning. Recognizing the diverse spiritual life of our congregation, we have many adult classes that cover a wide-range of topics and age groups. We have classes for senior adults, for new members, and for persons interested in pursuing contemporary theology. In short, there are classes for everyone.

And, that is exactly what we hope you will do: explore. Learning about God is an exciting journey. Our goal is to be co-learners with you as we all journey together. Look around, find a class that fits where you are right now in your journey, and jump on board. Become part of this thinking, feeling, and healing community of faith.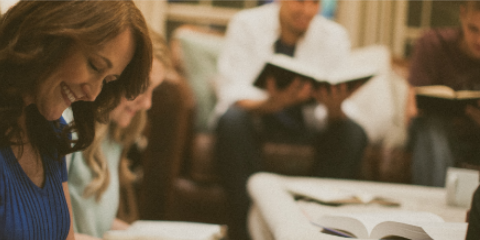 Mens & Womens Groups
Men's group meets on the 2nd Saturday of the month for breakfast and fellowship! Men of all ages are welcome!

Our United Methodist Women's group has three circles that are active in various missions. Each circle meets on different times of the month. For more information on plugging into a circle, please contact Sherry Fisher at 620-256-6645.