Bright Beginnings Preschool

An Education Ministry of the Lebo-Olivet United Methodist Church

We believe in what the bible tells us about our children. "Train up a child in the way he should go; and when they are old, they will not depart from it." (Proverbs 22:6) So we created a preschool were we could do just that.

The mission of Bright Beginnings Preschool is to provide your child with a wide range of developmentally appropriate experiences.

Our curriculum goals for development our six fold: Social, Emotional, Cognitive, Physical, Intellectual, and Spiritual Development.

Children from all socio-economic, cultural, & racial/ethnic backgrounds are encouraged to attend because we are all God's children.

For More Information, Enrollment Procedures, or Questions, Give us a call!


Preschool Staff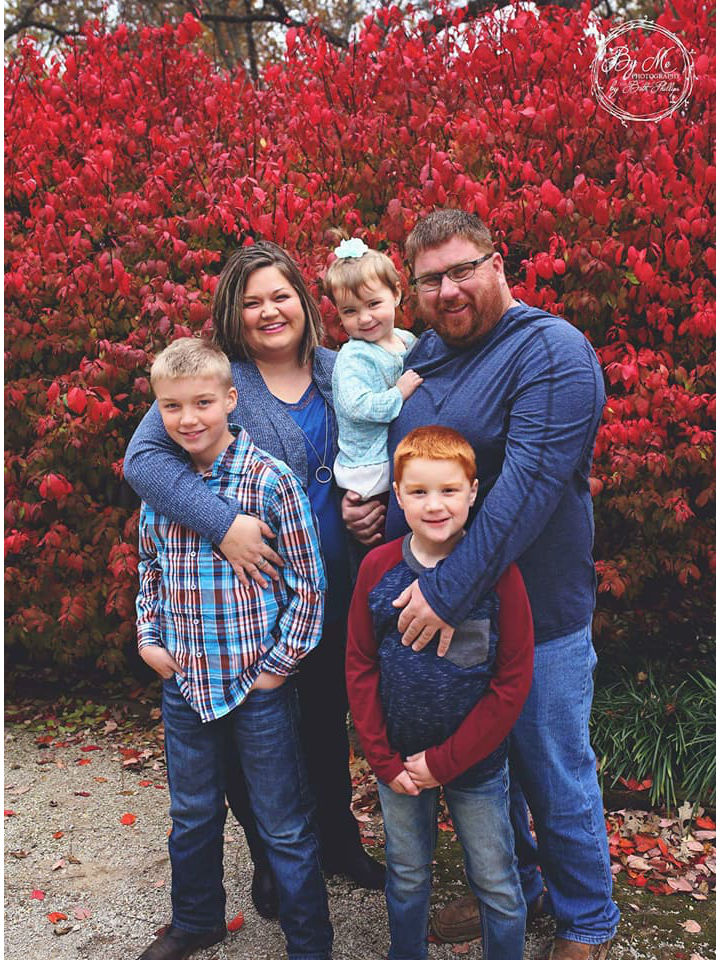 Amanda Hopkins
Preschool Director
About Amanda:
Amanda Hopkins is a Lebo High School and Emporia State graduate. She married her high school sweetheart, Matt Hopkins and they have 3 wonderful children; Brayden, Brycen and Brylee. She has recently taught at a faith-based preschool in Emporia for the last 3 years and is excited to be back home. She is very active in her family life chasing three kids with their activities. She also loves being involved in our church and school events. Amanda enjoys being a mother, wife, teacher, photographer, friend and community member. She encourages you to reach out to her for anything you need and follow our preschool on Facebook for all of the exciting things we do daily.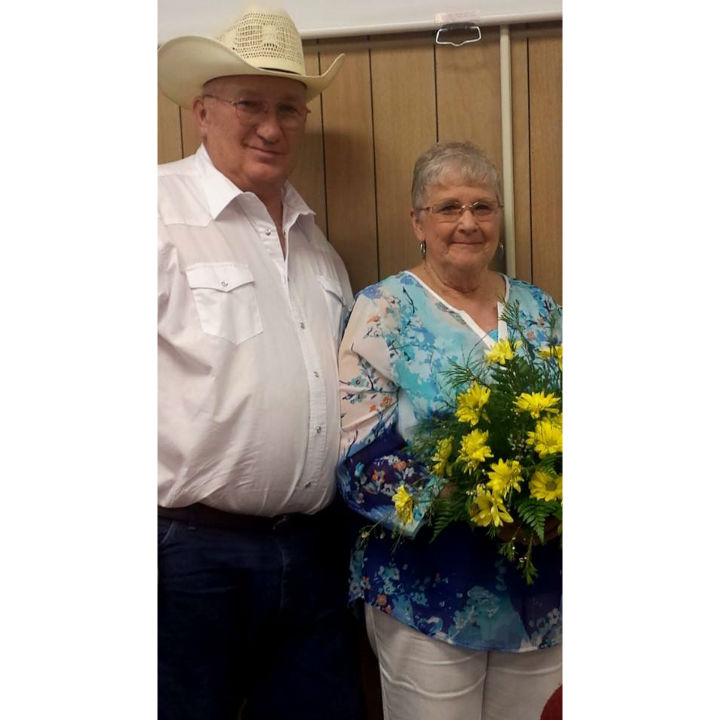 Sharon Sullivan
Preschool Teacher
About Sharon:
Sharon Sullivan is a Lebo High School and Emporia State graduate. She is married to Jim and they have thee grown boys; Lance, Travis and Jimmy and 4 grandchildren. Sharon was the USD 243 clerk for more than 36 years when she retired. She then was a para at Lebo Schools and subbed for our preschool as well. She loves being around the kids and decided that this would be a great fit. She is involved in our church events including choir and UMW. She likes to attend the school events and her grandchildren's activities as well. Sharon is a great supporter of our community and enjoys being in our small town.